- JOIN OUR NEWSLETTER
Sign up to receive emails with coupons, new items, classes and more!
DECEMBER hint: Are you looking for WISE WORDS and lovely vintage style? (Collections for a Cause Etchings benefits the Parkinson Foundation)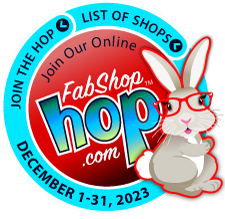 NOVEMBER hint: As winter nears, it is time to go into HIBERNATION, when the forest animals begin to SLUMBER.